Stressed for the holidays? One Credit Union has you covered. Relax and enjoy the holiday season. Apply for a holiday loan today.
Loan Details
Maximum loan amount $5,000.
Annual Percentage Rate as low as 4.99%*.
12 easy monthly payments. A $2,000 loan = $171.20/month.
Offer valid through 01/31/2021.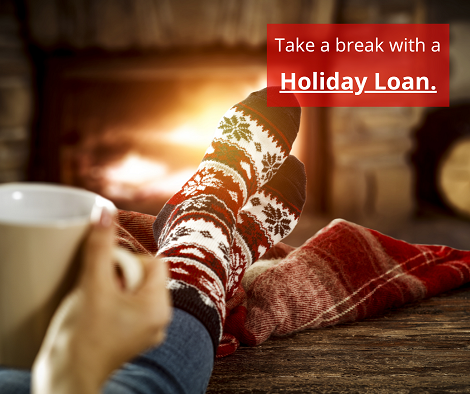 *APR is annual percentage rate. Rates quoted "as low as," subject to credit approval. Rate may vary based on your credit history. Maximum loan amount is $5,000. Maximum term is 12 months. A $2000 loan is 12 monthly payments of $171.20. Offer valid November 8, 2021 through January 31, 2022.