---
Don't let your money collect dust... Bring it to OCU and collect interest!
For a limited time, we are offering two CD Specials. Choose the term that works best for you!
Special 7-Month CD:
With a short term, and 1.76% APY*, the commitment is low and the return is significant.
Special 34-Month CD:
For those that want a longer term and higher APY, this is the CD for you! Enjoy 2.02% APY* with the special 34-month CD.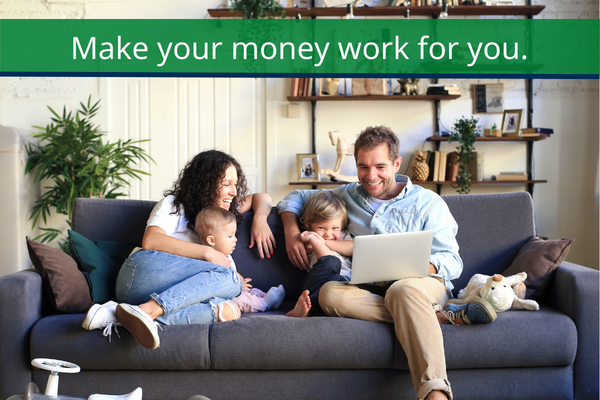 These CDs are federally insured by the NCUA, and offer terms that fit your goals. If you have money sitting around, bring it to OCU and make your money work for you!
Rather talk to someone now?
Give us a call during business hours!
*Insured by NCUA. There is a $5000.00 minimum balance to open. There is no maximum limit. These CDs have a 7-month or 34-month term. There may be penalties incurred by withdrawing before the end of the term. Fees could reduce the earnings on the account. The money must be new dollars to the credit union, this can be defined as money that has not been on deposit with the credit union the last 2 statement cycles.  We will allow existing dollars to be added with new money being deposited. For example, a member has $10,000 in Savings with One CU and wants to bring $10,000 over from another financial institution.  We will allow that member to open for $20,000. This is a limited time offer and may be discontinued at any point. Annual Percentage Yield is accurate as of 9/30/2022. A minimum balance of $5000.00 is required to earn the 1.76% Annual Percentage Yield for the 7-month special. The same $5000.00 minimum is required to earn the 2.02% Annual Percentage Yield for the 34-month special.
Together, We're One.    How can we help you, Boss?