Drive Down Your Monthly Payments
Refinance and Save.
Tired of making huge payments on your auto loan? You could be saving monthly by refinancing with One CU.
Bring your loan to One CU and we will take 1% off your current rate*.
All Vehicle Types
This offer is good for all vehicle types: Trucks, Cars, Boats, RVs, Tractors and more!
With flexible terms and payment plans, we can work together to decide which options work best for you.
Still not sure? Call or Apply now to see how much you can save. No cost. No Obligation.
Save 1% Now! Talk to a Loan Officer
* One CU will lower your rate from another institution by 1%, down to a floor of 2.99% APR.
Must be a new loan to One CU to be eligible; existing One CU vehicle loans not eligible.
Subject to credit approval. This offer is available for a limited time only and may be withdrawn without notice.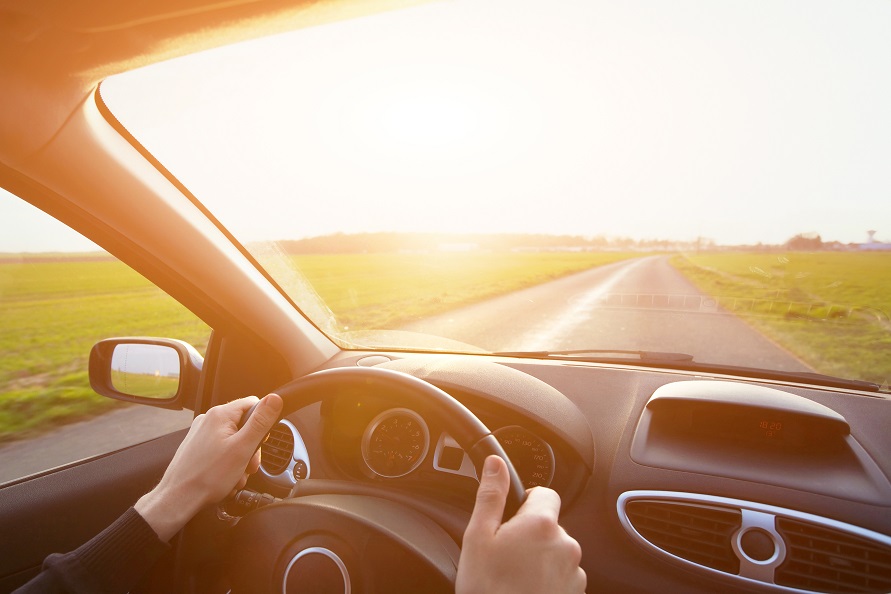 You get the same great rate for cars, trucks, motorcycles .... RVs, campers, boats, ATVs .... you name it!!
No application fee
No "surprise" insurance fees
Flexible terms
Payment options to match your payroll
Affordable payments