Resources
Retirement Resources
While retirement may seem to be a long, long ways away, it is never too early to begin planning for a secure financial future.  Whether you are new to workforce, or have been employed for years, our Enrich Retirement Resources can guide you along your way.
Start with Everything You Need to Know About Planning for Retirement, and then visit the Retirement Resource Library.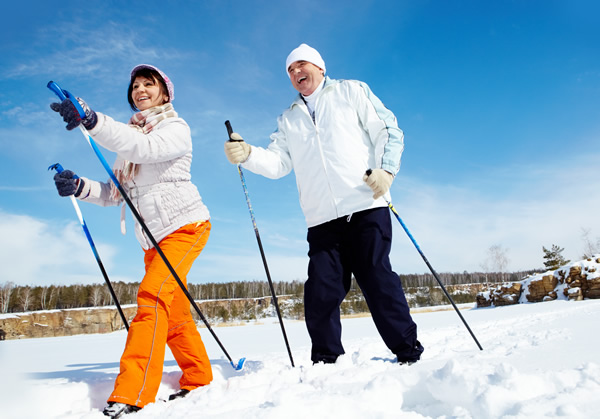 Calculators
Find out how portfolio allocation, time and interest can grow your wealth.  Sign up with Enrich to get started!